The value of friendship is immeasurable. As Aristotle once said, "In poverty and other misfortunes of life, true friends are a sure refuge. They keep the young out of mischief; they comfort and aid the old in their weakness, and they incite those in the prime of life to noble deeds."
The support you need
Friends provide support, companionship, and a sense of belonging. They can help us through difficult times and celebrate our successes. They are the ones we turn to for advice, to vent to, and to share our hopes and dreams with.
But friendship is not just about being there for each other in times of need. It's also about enjoying each other's company and having fun together. As the iconic TV show "Friends" so perfectly captured, friendship is about being there for each other through the good times and the bad, and always being able to count on each other.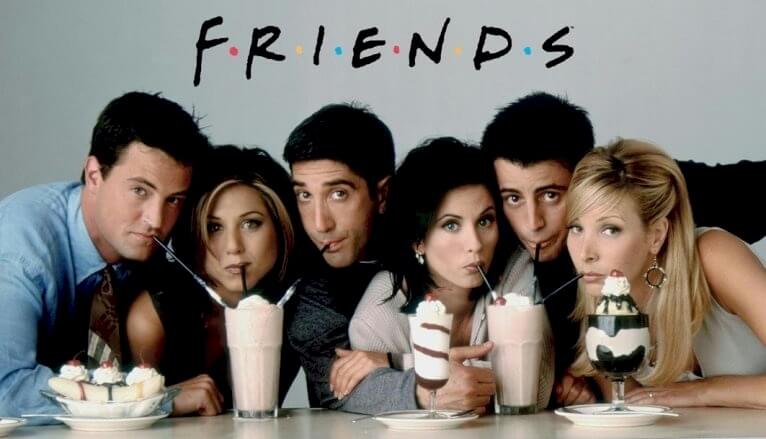 In a world that can often feel isolating and lonely, the importance of friendship cannot be overstated. Friends provide us with a sense of community and connection that is essential for our well-being. Research has shown that having strong social connections can improve our mental and physical health, and can even help us live longer.
Friendships are the cement of our society
But friendship is not just about the benefits it brings to us as individuals. It also has a profound impact on our communities and society as a whole. Friendships foster understanding, compassion, and empathy. They can bridge cultural divides and bring people together from different backgrounds and experiences.
Despite the many benefits of friendship, it's not always easy to maintain. Life can get busy, and it can be challenging to make time for our friends. But the effort is worth it. As the character Chandler Bing from "Friends" once joked, "I don't want to be a failure. I want to be a legend like my friends."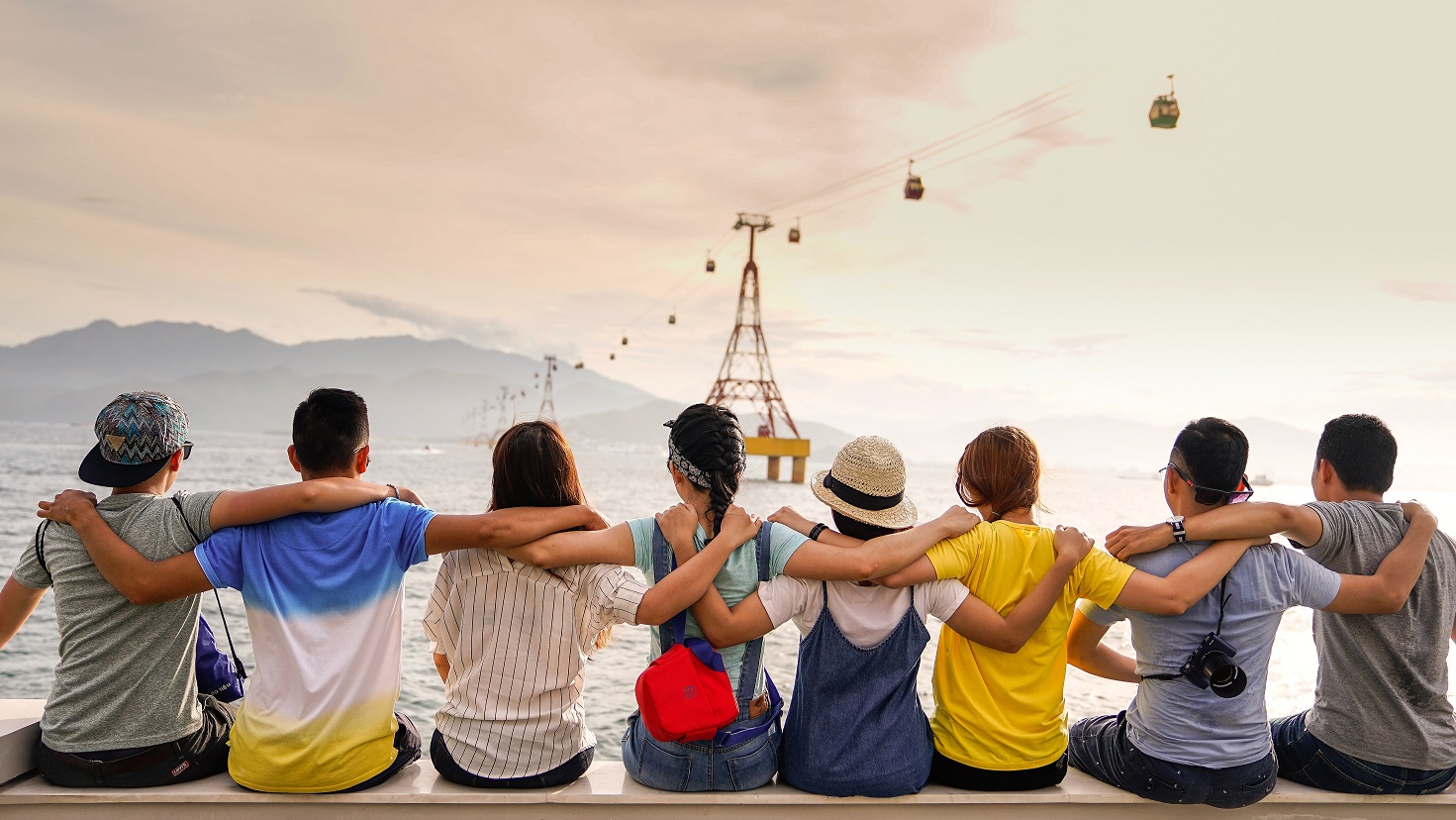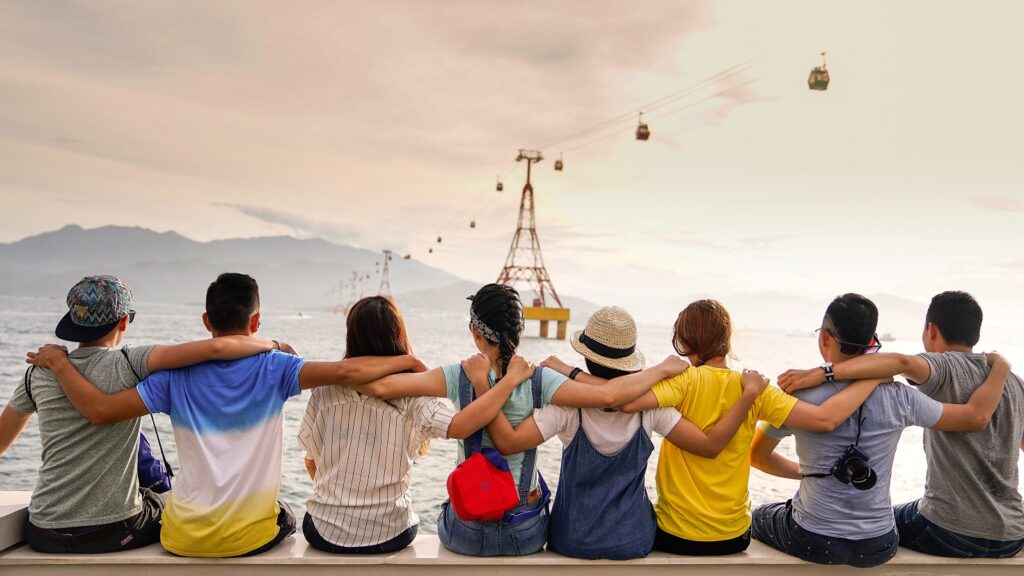 So let's make an effort to nurture and cherish our friendships. Let's reach out to those friends we haven't seen in a while and make time to catch up. Let's be there for each other through the good times and the bad. Because, as the character Joey Tribbiani from "Friends" so wisely said, "Friends are like condoms. They protect you when things get hard."
And another great way to get back in touch is collecting joint memories. With Books4Memories you can quickly and easily create friendship books. Collect anecdotes, personal wishes, images and more. By doing this, awesome memories are collected to better remember these later on. 
You create the book online and can share the result via link. Or you order a printed copy for yourself – or your friends. Such books also make outstanding gifts!
Just give it a try – it's free! More information and examples can be found here.