Think about yourself in the future: What would you (in 10 to 20 years) enjoy looking back at most? On the memories of fabulous experiences you are going to make today – or on expensive things that you buy? If you have a hard time imagining this – just think about your childhood. Or what do you talk about when you're meeting old friends? Which memories are the best?
In the end, most objects will lose their value over time (for you) – regardless of how much they had cost when you bought them. Yet, a nice memory will be invaluable even in 50 years.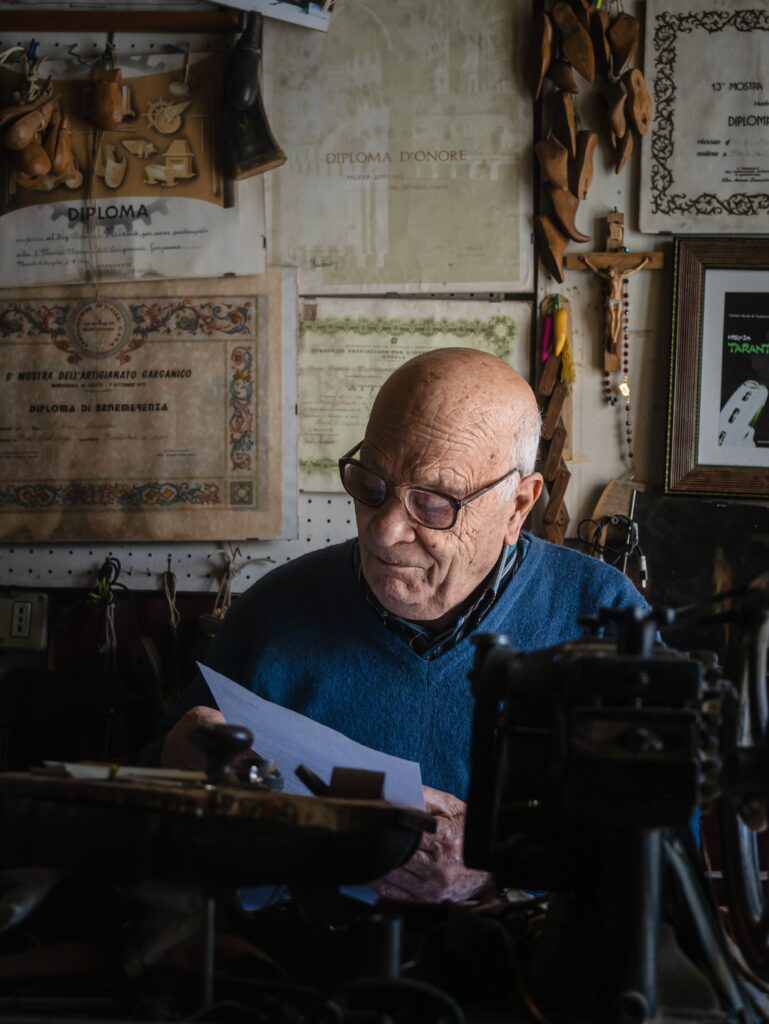 The Value of Memories
Of course, we all need things and this post is not about telling you to not buy or own anything at all. And oftentimes it's simply nice to treat yourself with something beautiful. Yet, we invite you to take a little bit of time to reflect and think about what really drives happiness. And these are typically memorable experiences – not emotionless things. So instead of working all day long to earn money that you then spend on things that won't actually make you happy in the long run – think whether this is the perfect set-up for you. Perhaps you'll be happier with less money and more time – time that you can use to create and collect memories.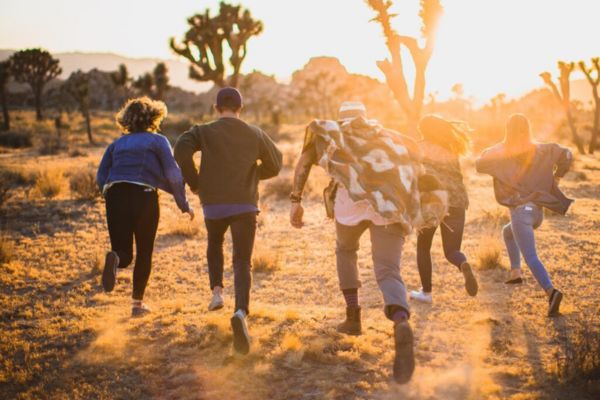 Invest in memories
So, go for a walk in the forest or invite your friends to a picnic in the park. Visit the museum or go on a weekend trip to Milan. You will notice that many of these things don't cost a lot of money – still they will remain for many years as nice memories. It doesn't need to be something big or special – and there's plenty of opportunities and adventures directly outside of your front door.
To then collect joint memories, we created Books4Memores. With Books4Memories you can quickly and easily create memory books together as a group. Collect anecdotes, personal wishes, images and more. By doing this, awesome memories are collected to better remember these later on.
The book is created online and the result can be shared via link. Or you order a printed copy for yourself – or your friends. Such books also make outstanding gifts!
Just give it a try – it's free!
Learn more about friendship books, year books or farewell books.