Organizations spend a great deal of time and resources bringing new hires on board and retaining employees, but very little effort and few resources go toward offboarding.
And that's a problem
Because:
1. Employees have a mighty voice
We no longer live in the 19th Century. And no longer in the 20th. Today, we have the internet and with it the social media plus rating portals for companies. That means: There's a huge transparency and a real possibility of a shitstorm. Employees are not just seeked after by everybody, but they actually have the option to heavily influence a companies' image with their ratings and testimonies.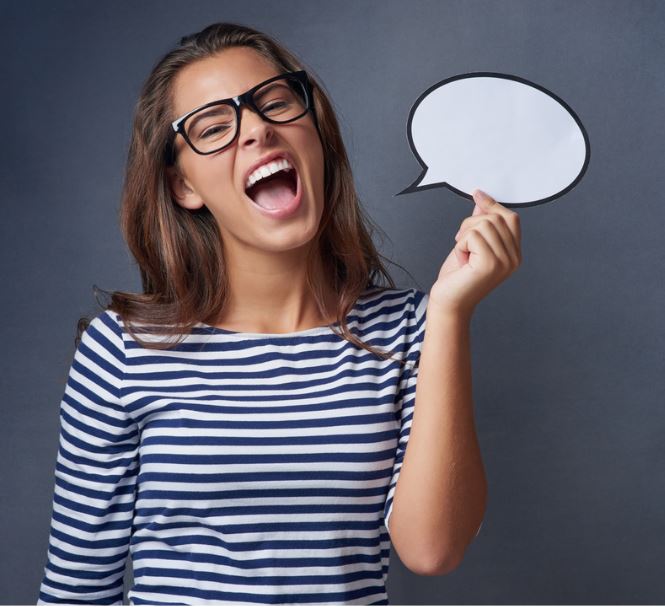 And there's definitely one thing we learned on amazon, the app stores, google maps, trusted shops and the like: It's much more likely people write a rating when the experience has been negative. That alone should already be reason enough to create a positive last interaction and farewell. 
On the flipside, when there's a very positive farewell that makes leaving employees feel truly appreciated, many tend to post in social networks for professionals (such as LinkedIn or Xing) – both those who post frequently and those who just do it rarely. And such posts are precious! They receive most interactions and function as a great positive sign for both remaining colleagues and for customers & other external partners.
2. You always meet twice
For many employees a job transition is a super important step to step up their career. And since we're in an employee market (which is going to stay and get even stronger), there will be plenty of attractive offers for employees.
With this, it will just happen that some employees will just take such promising chances. So, let's be happy with them instead of condemning them!
All too often it may, however, turn out that the new job isn't that great. Maybe the topic isn't that interesting. The boss is a maniac. The team not that cool…

In that case it's important that you separated on good terms – and stayed in touch. In that case it's possible that the former colleague will become an active colleague again.
3. Business is made between people
Employees cannot just be advocats and evangelists while they're employed. They can remain as such and – in some cases – even evolve into business partners opening new doors by introducing the product or service to their new company – or even purchasing it.
A good example for this is when a person changes from an agency to the customer side. If you manage to keep a positive relationship with the person, the bonds on the business side will likely flourish as well. If you broke up in a fight, you'll not just lose the former employee but perhaps the client as well.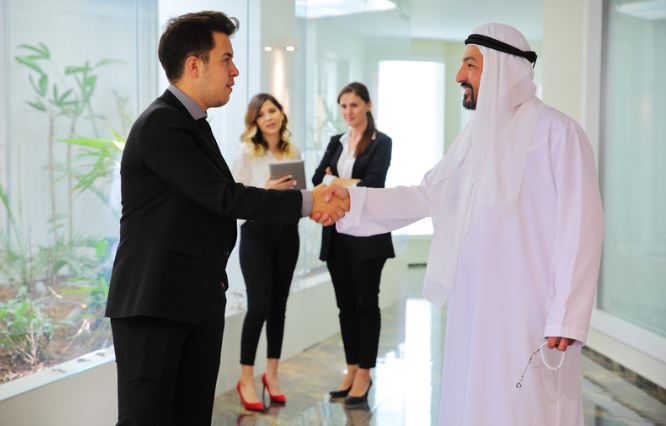 According to a recent Kienbaum-study, about 60% of deciders confirmed this by saying that they expect their previous managers and leaders to be future business partners.
4. She/he is part of the team
During a joint time at a company, plenty (more or less close) friendships form. That's why the remaining colleagues will definitely learn about how the company has treated the leaving colleague. And that influences employee morale directly.
If things weren't handled correctly and fairly, other employees may quickly become more skeptical towards the company. Yet, if the company treated the leaving colleague with respect and appreciation, they will feel more comfortable with approaching their managers or HR with "difficult" topics.
Yet, it doesn't stop here. You can use the parting to boost the team morale further. And you can achieve this by organizing a great farewell get together plus a farewell gift together with the rest of the team members.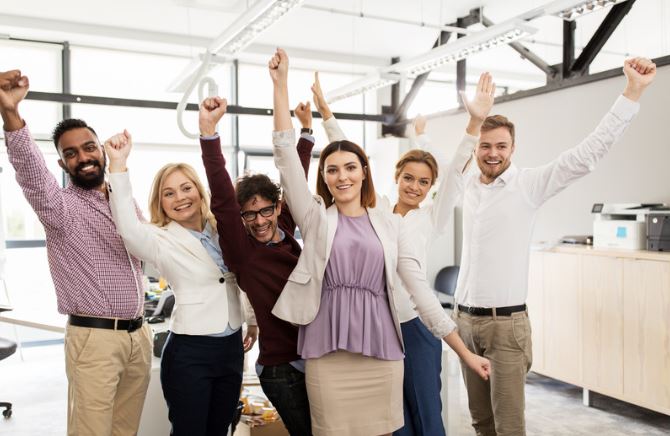 For this, you can for example create a farewell book, a super personal farewell gift. With Books4Memories you can quickly and easily create such books together as a group. Collect anecdotes, personal wishes, images and more. By doing this, awesome memories are brought back to life and new talks around it spark.
The book is created online and can be shared via link (so it also works perfectly for remote teams). Or you order a printed copy which you can hand over in person – it will surely get a special place in the bookshelf of your colleague.
Just give it a try – it's free! You can find more information and examples on the farewell book page.
Here you can further find more ideas for farewell gifts.
Thanks for reading!