Again and again we find ourselves in the situation of giving. Giving is a form of gesture and appreciation. What we define as an occasion, however, is up to each individual's interpretation. 
When it comes to gifts, the occasions that come to mind are primarily birthdays, Christmas or weddings. However, there are so many other different occasions for which a gift is appropriate: Moving into a new house, a souvenir for a barbecue, passing an exam or the anniversary of a friendship. But how do you find the perfect gift?
When looking for a gift, many aspects play a role. First of all, it is helpful to think about the following questions:
For whom should the gift be intended?
How well do I know this person?
What is the occasion?
How much do I want to invest?
What are popular gifts?
Because a little preparation makes the search easier and usually leads to success more quickly.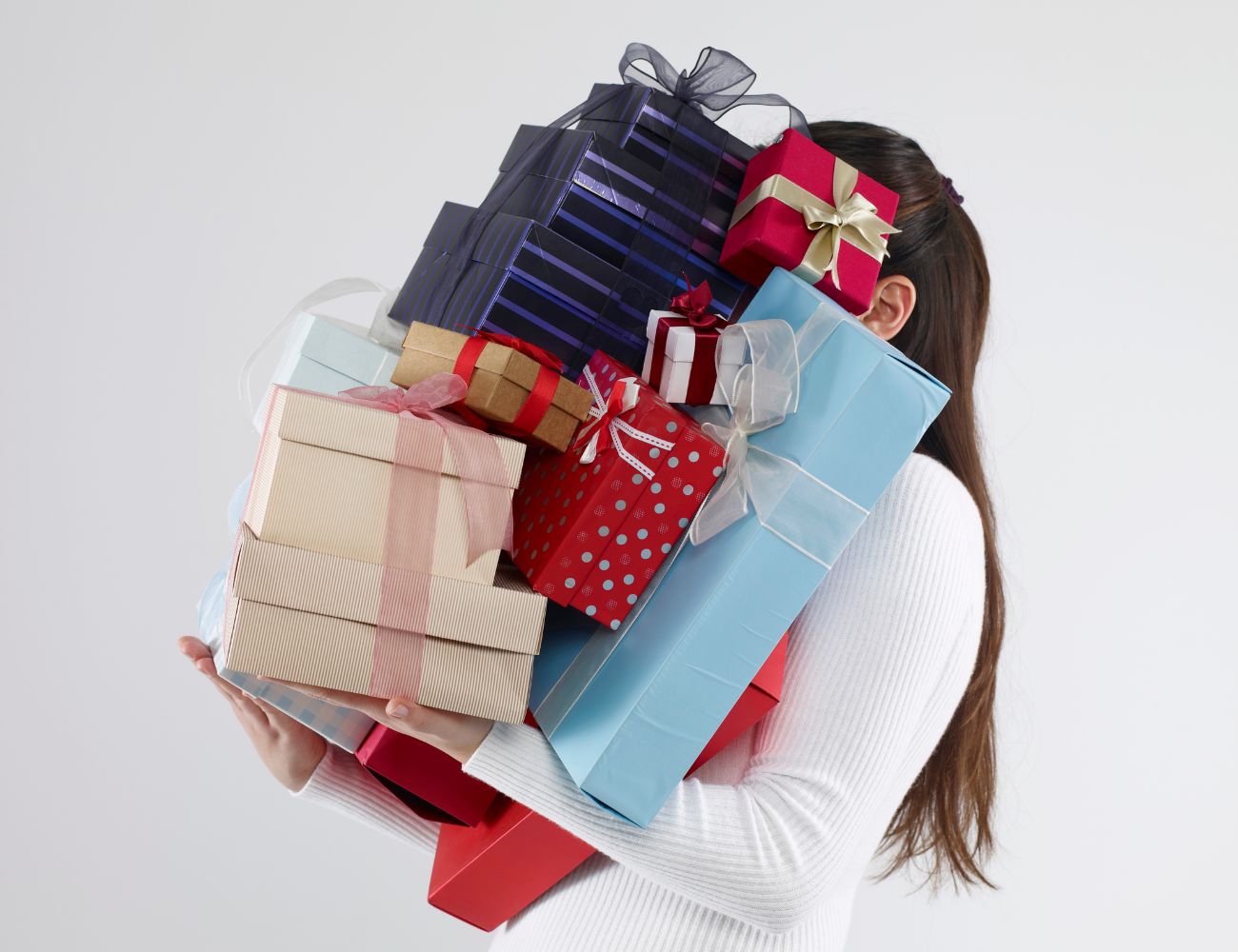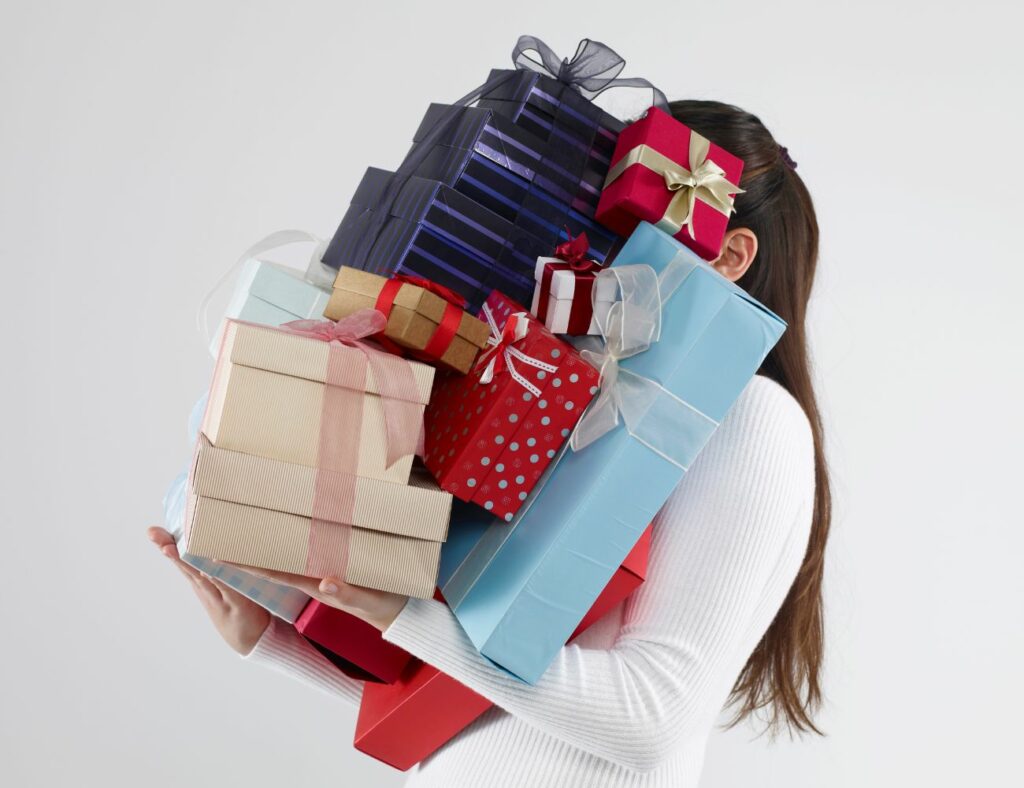 1. For whom should the gift be intended?
How we look for a gift depends very much on who the gift should be for. It is an advantage to know the preferences or hobbies of the recipient, because this makes the search easier. Your own expectations of a gift also have an influence on the selection. If you attach great importance to individual or special gifts, you will usually proceed in the same way in your own search
2. How well do I know this person?
For the best friend, parents or siblings, we like to give something special or of high quality. We usually know these people very well, we share past experiences and have already spent a lot of time together. This is a great place to get ideas for the next gift. For people who are closely connected to us, the value of a gift is usually secondary – it's the gesture that counts more.
But what about in a relationship? While men are happy about a voucher or a bottle of liquor, the search for gifts for women are more demanding and as a partner you are regularly faced with a great challenge. Yet gifts within a relationship are not that difficult – it's simply a matter of listening! Because often enough, wishes or preferences are expressed in everyday life e.g. during a stroll through town, a joint dinner or an excursion with the family. Once you have taken the hint, the next gift is almost certain. And that applies equally to both parties.
However, if we are looking for a gift for colleagues, new neighbours or the boss, we like to reach for traditional and neutral gifts. This also makes sense, as the emotional level is often missing here. So you can't go wrong with a simple but appreciative gift.
3. What is the occasion?
Gifts are as individual as the occasion. There are big occasions like a milestone birthday, a wedding or the birth of a child. Since these events alone are of great importance – especially for the person involved – the value is usually reflected in the gifts. It can be a trip, an experience voucher or an elaborately created gift of money.
Young people in particular are happy about the latter, whether it is for confirmation, for passing their driving test or for graduation. They want to fulfil their own wishes and choose what they spend the money on. The packaging or decoration doesn't matter either – the only thing that counts is the content.
Gifts for colleagues who are retiring, for example, and leaving the company after many years also play a special role. The tried and tested gifts include a farewell card, a bouquet of flowers or vouchers. But in the meantime, it is also allowed to be a little more original. Individual and personalized team gifts that are tailored to the employee and thus guaranteed to be remembered are particularly well received.
But also small occasions always offer ideal opportunities for a loving gesture or a "thank-you" note. Hereby the size or price of a gift doesn't play a role. It's more the giving a gift that makes people happy – this applies to both the recipient and the person giving the gift.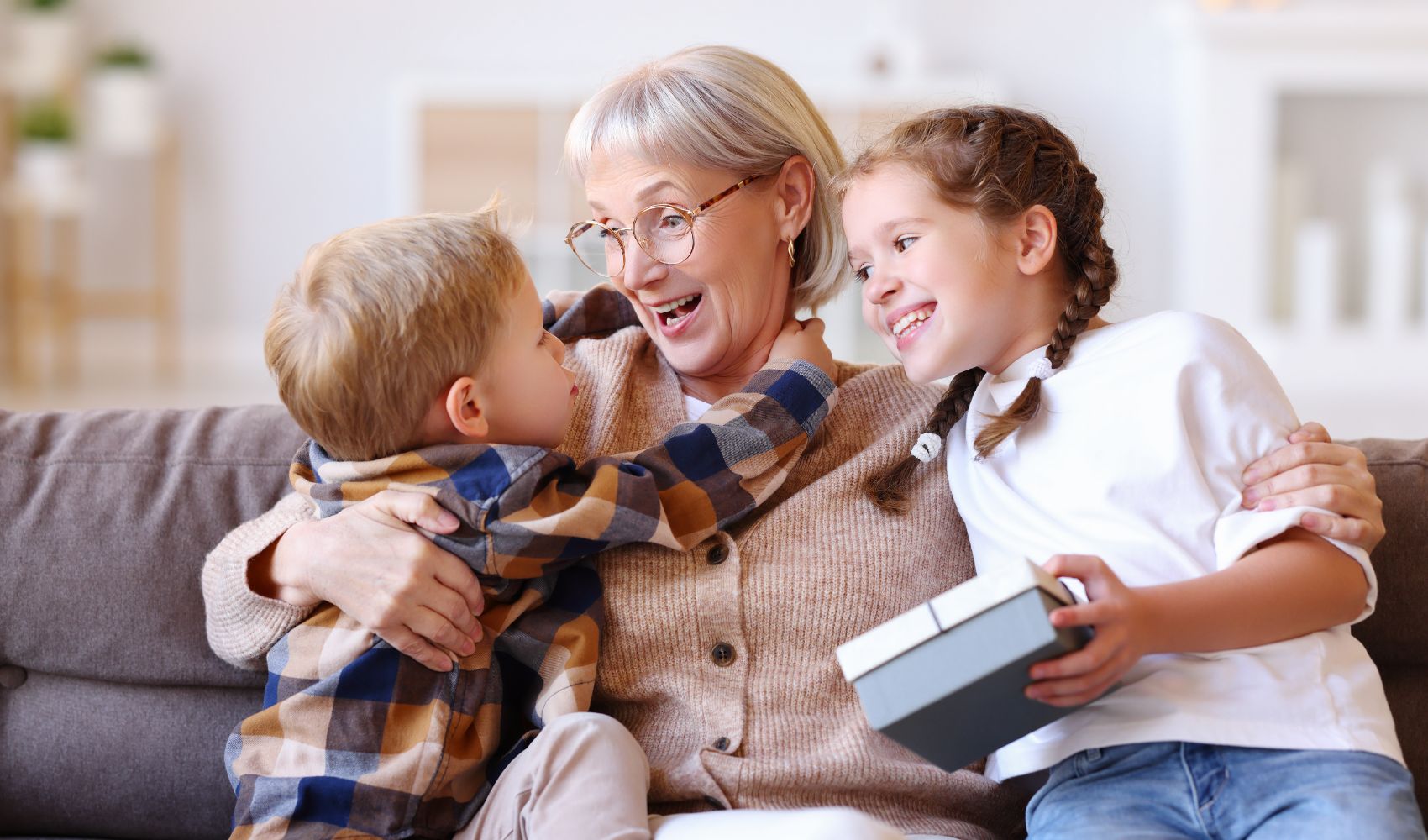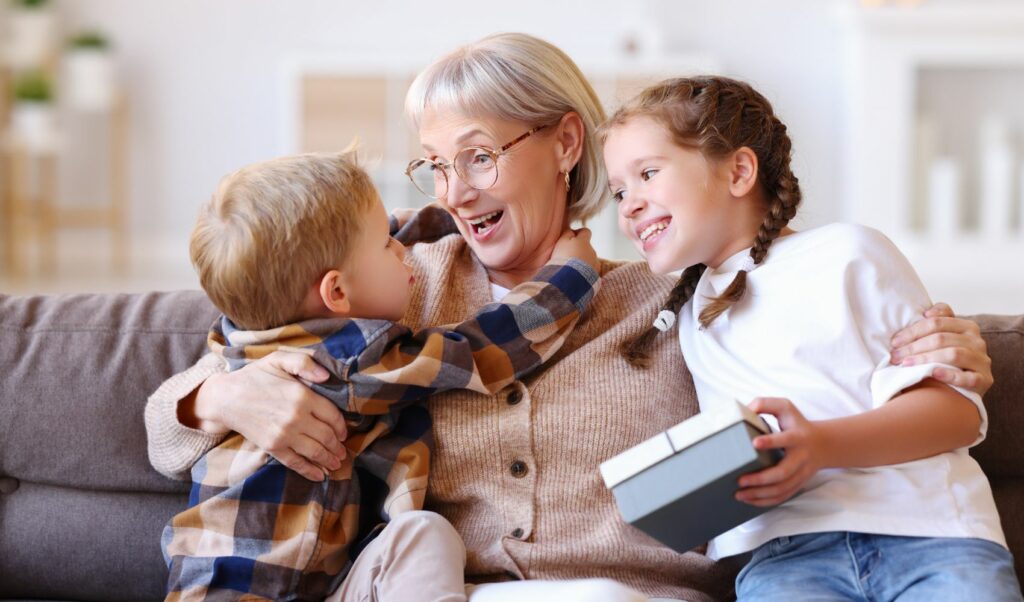 4. How much do I want to invest in the gift?
How well we know a person is often the main criteria for our decision making process. For people who are close to us, we normally like to invest more – especially in terms of money or time. We put more energy and power into finding a special gift or, better yet, creating a gift ourselves. DIY gifts of all kinds are getting more and more popular. From homemade jam to self-sewn clothes – DIY blogs are booming and offer a variety of instructions and inspiration for everyone.
In general, we like to spend money on gifts, and sometimes that can be very expensive. According to statistics, men surprisingly spend more money than women. But it's not always the material value that counts. Whatever we give, we normally do it with the heart and it´s usualy connected with a gesture. 
5. The most popular gifts
Whereas in the past we used to browse through shops in the traditional way, online shopping has changed the search for a gift a lot. It has become more convenient, but not necessarily easier. With the huge range of websites for gift ideas, it is easy to lose track.
Despite all the variety of gift ideas, there are some gifts that are still very popular over the years. The most popular are gift vouchers – ideal if you are short of time or simply lack that special idea.
We also still like to give cash as a gift. This is the perfect gift, especially for young people, and provides optimal support for the rest of their lives. But cash gifts are also often desired for weddings. This makes sense especially if the couple already has a complete household and so the longed-for honeymoon can be realized instead.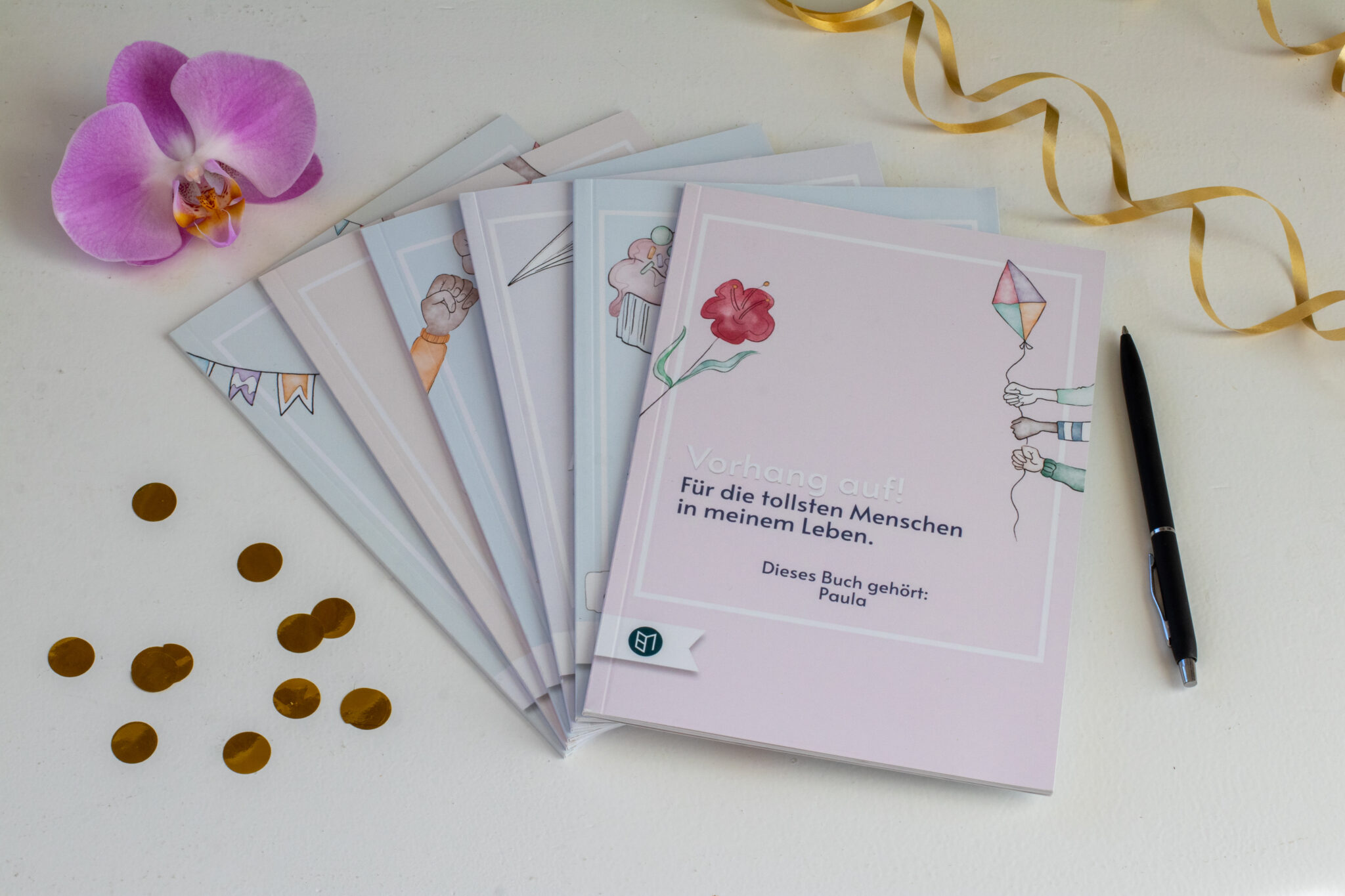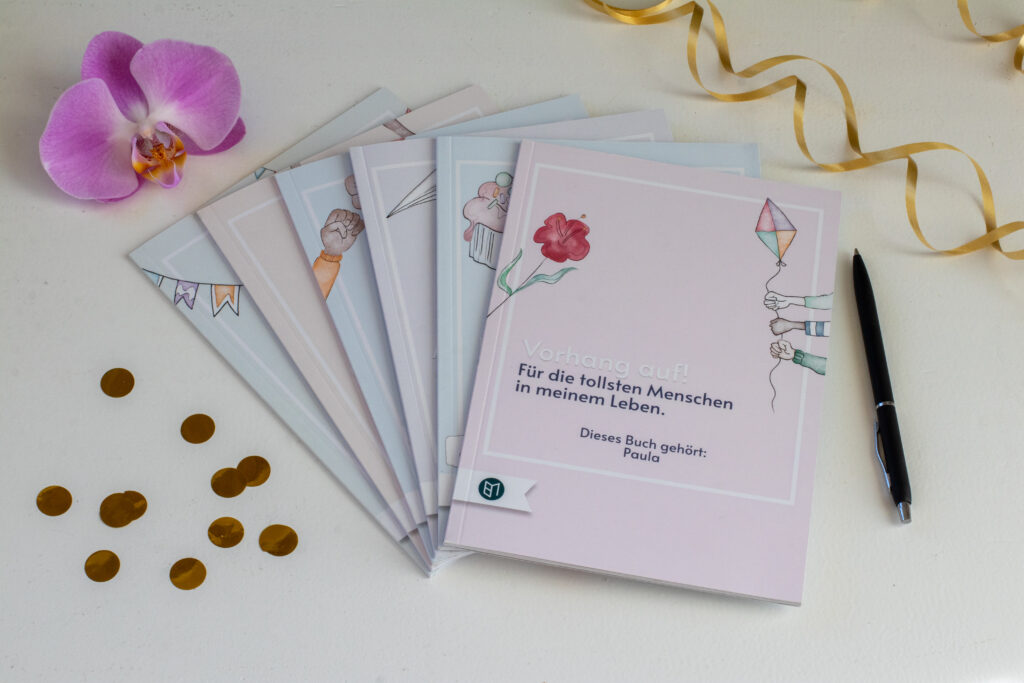 Books are also still quite popular. They give pleasure, allow us to discover new things or just serve to relax. But books are also ideal for collecting special experiences or memories. Whether as a Friendship Book for a friend, a team book for colleagues or a Yearbook for a company anniversary – a self-designed book is guaranteed to be a unique gift.
With Books4Memories, individual books can be created for different occasions. The special feature: The book design is free of charge and is done easily and quickly on our platform. All participants can contribute directly online and fill the book with life through personal contributions and photos. As a printed book (e.g. softcover), a very personal gift is created!