…well, it seems different when people are leaving. In that case, you had a shared time, shared memories. And it doesn't matter if these have been only positive or bothersome at times – goodbyes are hard to handle.
And yet, goodbyes belong to the (professional) lives like warm welcomes – and are similarly important!
But what's part of it? In organizations, many just think of defining the technical-structured offboarding (appropriately informing all stakeholders, holding an exit talk, collecting the hardware, etc.). Just one very important piece is missed: the actual, warm farewell.
And the farewell itself consists of two parts: A farewell speech and a farewell gift.
Yet, neither is holding a farewell speech a day-to-day activity nor are managers getting trained in this activity. That is why we've collected some tips to help you nail yours:
1. Collect Information
The last day and the farewell mark important moments for employees who are leaving. Therefore, it's just appropriate that a manager takes this seriously. For a farewell speech, answers on these questions provide a good basis:
What are special successes?
What are particularly valuable memories?
What has the person planned to do next?
What distinguishes the person? (not just as an employee)
What are the person's wishes regarding the farewell?
If you have a hard time answering these questions, you can of course reach out to colleagues filling your gaps.
2. Keep it short
Relax, a farewell speech doesn't need to be long. 5-10 minutes are already a good rule of thumb, and these pass very quickly. Further, you don't need a stopwatch. If you're done in less than 5 minutes nobody will be angry or disappointed.
3. Show your appreciation
A farewell speech is like a laudatio. It's about closing the working relationship with a positive feeling. That's why showing respect and expressing appreciation should be the main focus. Remember though to stay authentic, it's not supposed to become adulation.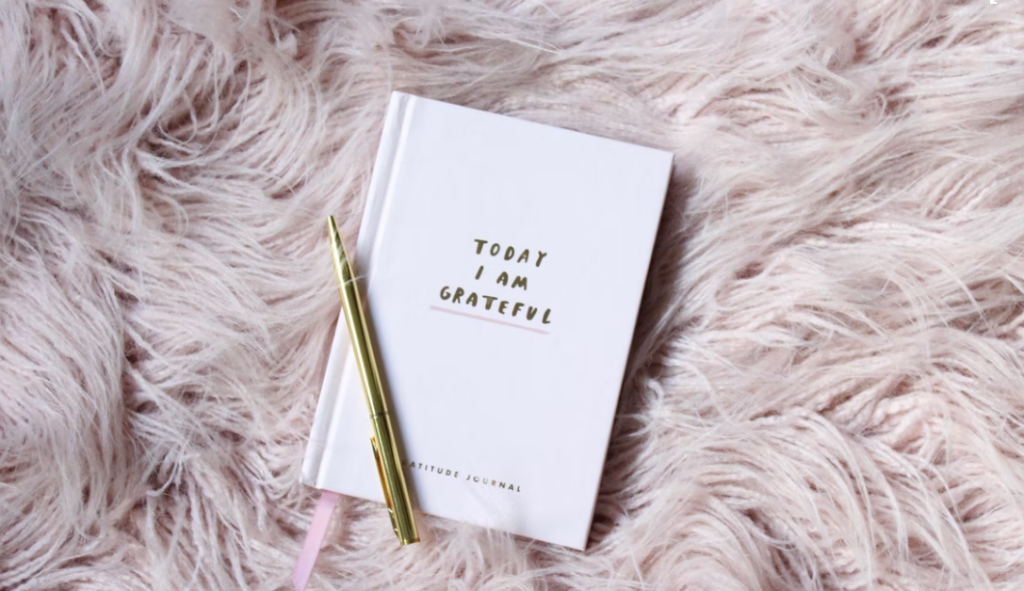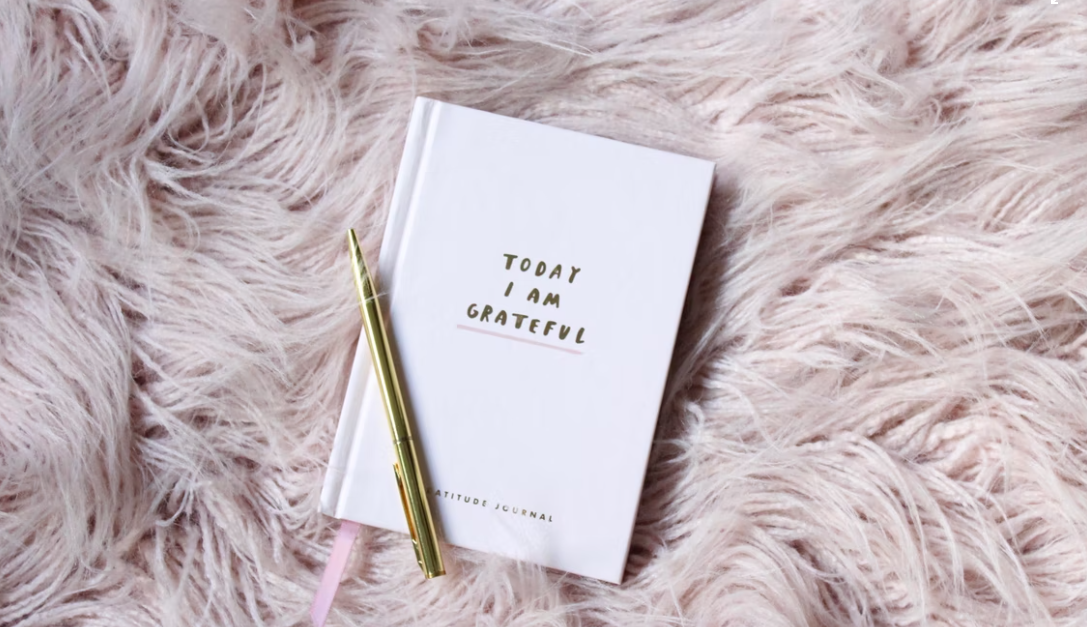 4. Find a good start
Think about a nice start instead of the boring standard phrases like "today we all came together, …". It's way better to start with a quote, a small gag or some irony!
5. It's not an interview
Information about the CV are easy to find but boring, especially for the leaving employee. So, don't walk everybody through every station of the career. If you can't stop yourself from it at all, then focus on 1 or max 2 main stations.
6. Entertain with anecdotes
Literally everybody has some shared fun stories, memories, experiences! Start with "Do you remember…" and you'll have the full attention! But be careful what exactly you're going to share. Some stories may not be appropriate and should remain the happy secret of a few.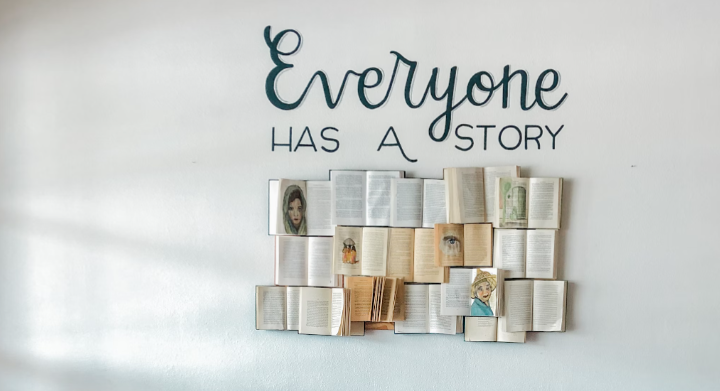 7. Show your feelings
The farewell get together including the speech is the "human" part of the offboarding. So it's okay – and actually good – to express how you feel about the person leaving. This should be authentic, of course, and not be the main focus of your speech (it's about the leaving colleague and not you). But, especially when you're closing your speech, this has a strong effect.
8. Show your appreciation with a personal farewell gift
Okay, at this point people may slightly get overwhelmed by their feelings (speaker included). Handing over a personal farewell gift now makes a great option to kill two birds with one stone. Firstly, to underline the verbally expressed appreciation with a thoughtful gift. Secondly, to close the farewell speech and hand over the word nonchalantly to the leaving colleague.
The most personal idea for such a farewell gift is a farewell book. With Books4Memories you can quickly and easily create such books together as a group. Collect anecdotes, personal wishes, images and more. So give your parting coworkers a proper send-off by creating a personalized Farewell Book!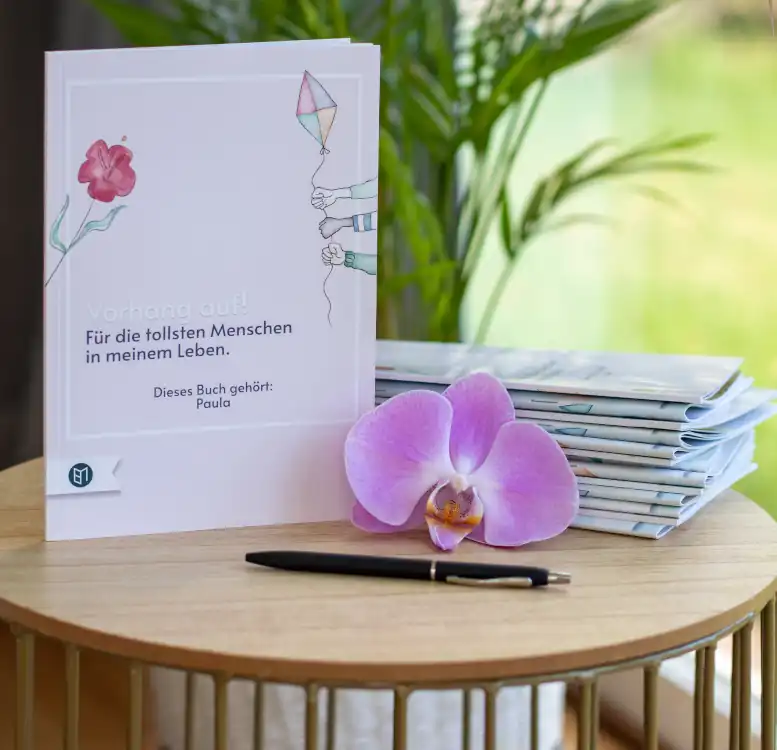 The book is created online and can be shared via link (so it also works perfectly for remote teams). Or you order a printed copy which can be handed over in person and will surely get a special place in the bookshelf of your colleague.
Just give it a try – it's free! More information and examples can be found here
If you want to have more ideas, check out our blog post on farewell gift ideas.
Thank you very much for reading and good luck with your farewell speech!